A Tribute To The Kind Donors & Families Who Have Donated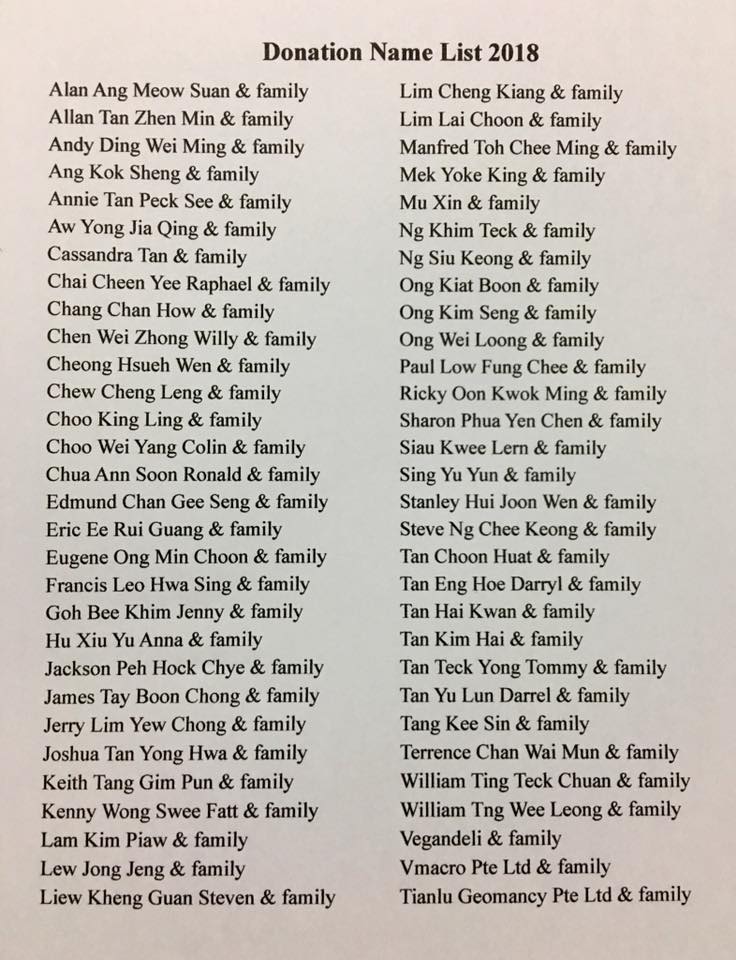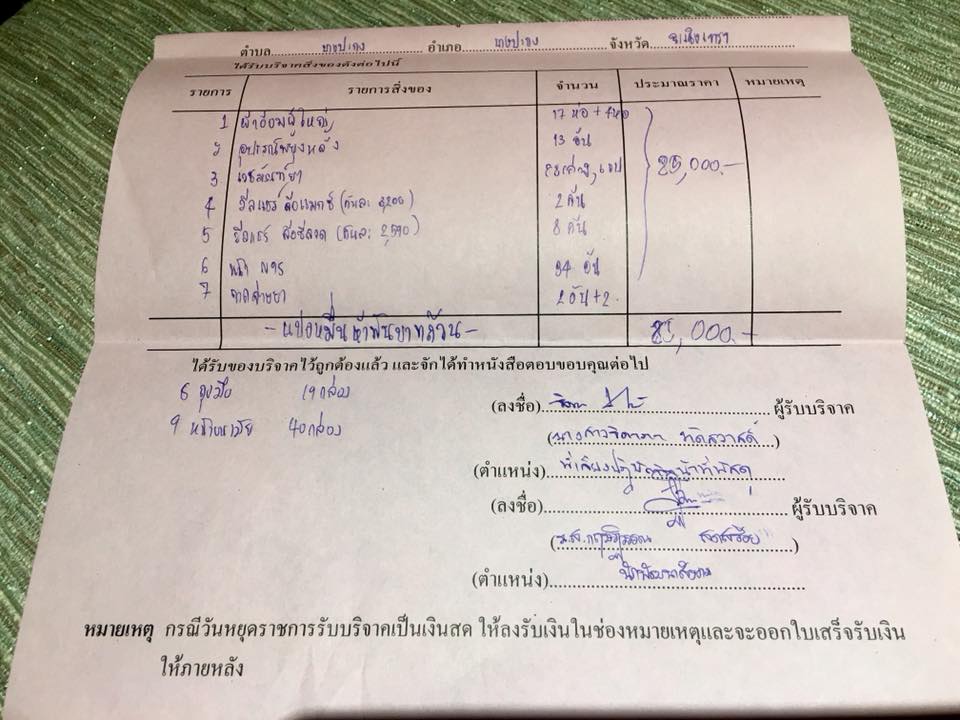 Every year, Tianlu Geomancy Pte Ltd will use a portion of our company funds to do donations under our customers' names.
Our sincere thanks to the persons in the name list; they are our customers who had engaged our Fengshui Services from July to December 2017. We have done the reflection of merits according to the Name List.
Please note that we are doing these donations purely based on my wish to donate on behalf of our customers by using part of the Fengshui Fees paid to us to engage our services.
We are not any Charitable Company and we do not ask for any donations from the public. Those who wish to do their parts in donations can contact the Representatives directly to understand more in details or go through other means of donations.
We have arranged for some funds to be given out to Bangkapong Home of the Disabled.
Wishing everyone great Health and Wealth.
May all Sentient Beings be blessed with Great Compassion and Loving Kindness.